Body NV is your one-stop body beautification home salon in Trinidad

Life is fun. Body NV takes meticulous care in finding and developing products and services that make you feel good and look good. Healthy beauty, inside & out!
Pamper yourself for the day with the newest products and techniques to make you feel young and fresh. This wonderful, serene salon is exactly what you need to relax and lift yourself up. Call Body NV today to learn more about what we can do for you and what appointments are available that would suit your schedule.

At Body NV we have a variety of pampering and beauty services that are guaranteed to make you leave feeling beautiful and refreshed.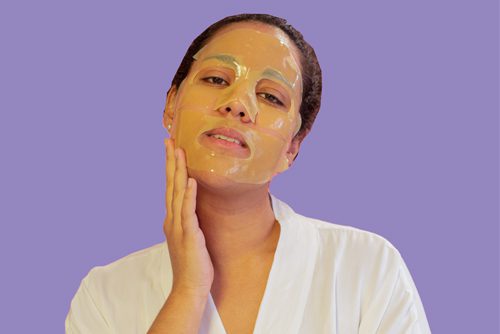 FACIAL TREATMENTS
Deep Cleanse with Peel; Deep Cleanse with Glycolic Enzyme; Vitamin C Facial with Peel; ADDITIONAL SPECIALTY TREATMENTS: Serum; Mask; Eye Treatments
HANDS & FEET
Spa Manicure; Paraffin Manicure; Manicure; French Manicure; Polish Only; Men's Manicure; Spa Pedicure; Paraffin Pedicure; Pedicure; French Pedicure;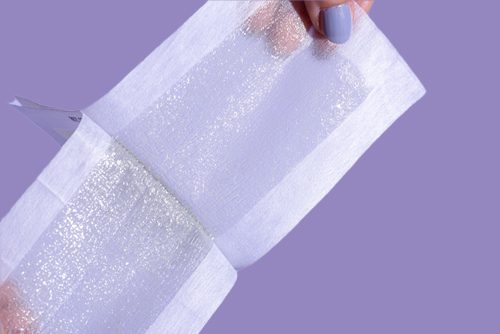 Waxing
Sides of Face; Bikini Line; Brazilian Wax; Full Arms; Stomach; Back; Full Legs; Half Legs; Upper Arms; Upper Lip; Eye Brows; Chin; Full Face; Chest; Fingers or Toes; Full Body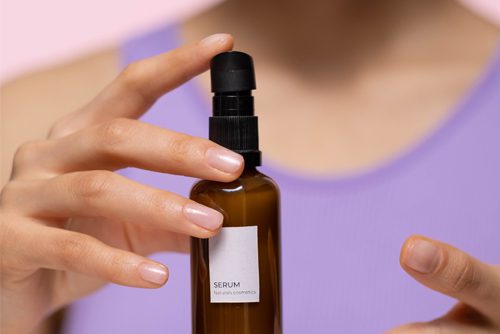 Facial Services
Hydroptimale Moisturizing Facial (for hydration); Oxyliance Radiance Facial (for radiance of complexion); Lift Defense Anti-Aging Facial (for anti-aging wrinkle-defense);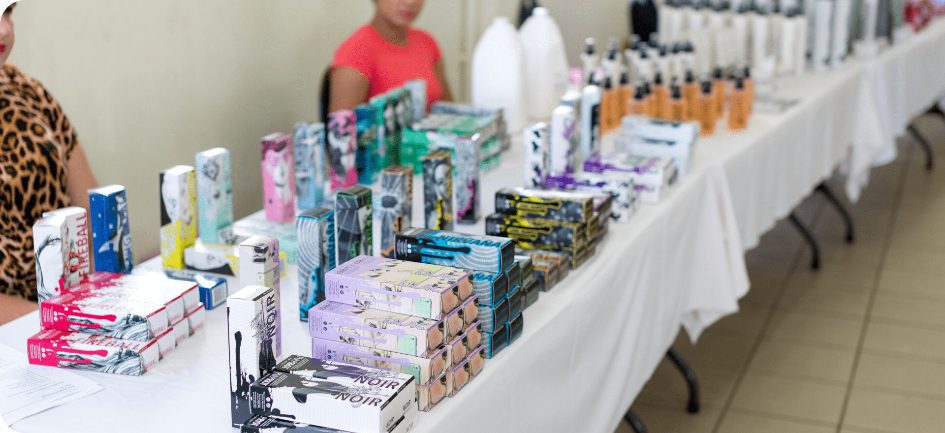 About Us
Body NV was founded in 2009 by Nicole Vasquez Aleong. Built around the concept of you, the customer, being our only focal point, the Body NV experience will make you feel wholesome and healthy in a beautiful way. Browse through our organization to find where Body NV and you can share what the world has to offer.
Opening Hours:
Mondays to Fridays - 9am to 5pm
Saturdays - 10am to 5pm
Sundays - *closed*
BODY NV, FAIRWAYS , MARAVAL, TRINIDAD & TOBAGO, WEST INDIES
2022 BodyNV. All Rights Reserved